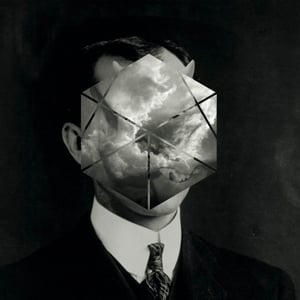 €

11.90
CD Digipack version.
IDOLIZE is french Noise Rock / Metal power trio SOFY MAJOR's second album.
Fall 2012, the band flys overseas to record IDOLIZE in Brooklyn @ Translator Audio studio with producer Andrew Schneider (Unsane, Keelhaul, Converge…). On October 29th, hurricane Sandy destroys the
studio in its entirety, annihilating all the recording gear as well as the band's one. The loss is 100%.
After hanging around in NY for a few days like 3 french hobos in America, thanks to the support of the Brooklyn indie music scene,
the recording finally takes place with the precious help of Dave Curran (Unsane, Pigs) and their producer's perseverance. After 3 weeks of recording, the band embarks on their first US tour. A trip melting ultimate mysticism, stupidity, bad karma and shitty disaster B movies without any special effect.
IDOLIZE represents two years of work, including 150 gigs on two continents and around 20 countries. It's a sum up of various influences from Metal to Punk Rock and 90's Noise Rock & Hardcore.
A mix of toxic sludge, stale beer, shattered dreams, hard working and perseverance.